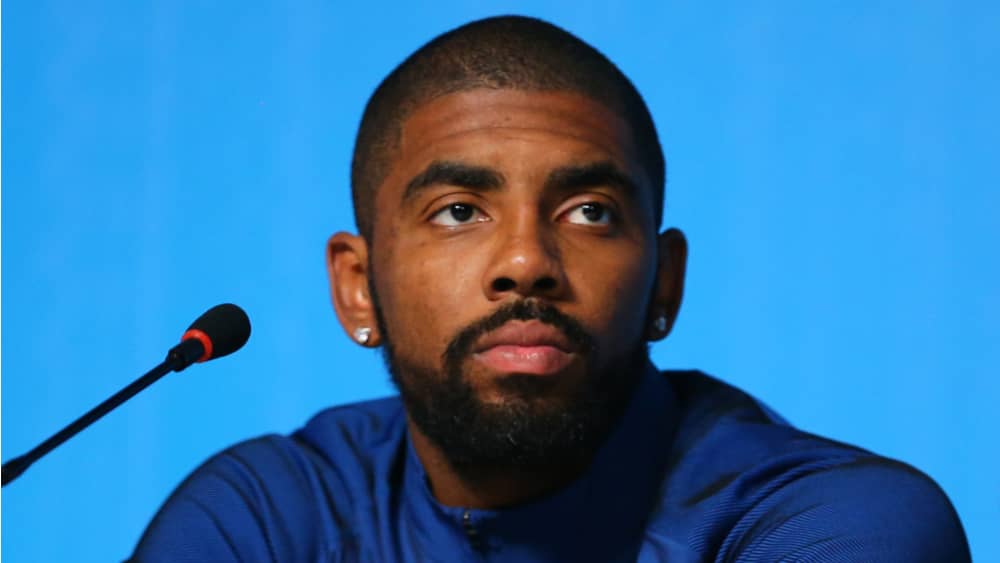 Brooklyn Nets star Kyrie Irving is expected to make his 2021-22 NBA season debut against the Indiana Pacers on Wednesday in Indianapolis. The point guard's hiatus was tied to his unvaccinated status.
Irving was away from the team at the start of the season due to local laws, which didn't allow him to practice with teammates or to play games in New York City. The Nets initially said that Irving also could not participate in road games, but welcomed him back last month as a part-time player. That move came amid a surge in positive COVID-19 cases throughout the NBA, which led to hundreds of players entering the league's protocol.
The Nets had three games postponed as a result of the surge in positive cases. Irving cleared the NBA's COVID-19 health and safety protocols Tuesday. The seven-time All-Star averaged 26.9 points, 6.0 assists and 4.8 rebounds per game in 54 appearances last season. Irving remains unavailable for Nets home games until he becomes vaccinated, but can appear in select road games based on the respective COVID-19 requirements within the opponents' cities. Thirteen 13 away games remain on the Nets' regular-season schedule.
Editorial credit: Leonard Zhukovsky / Shutterstock.com